WE OFFER A VARIETY OF INNOVATIVE SERVICES TO SUIT EVERY NEED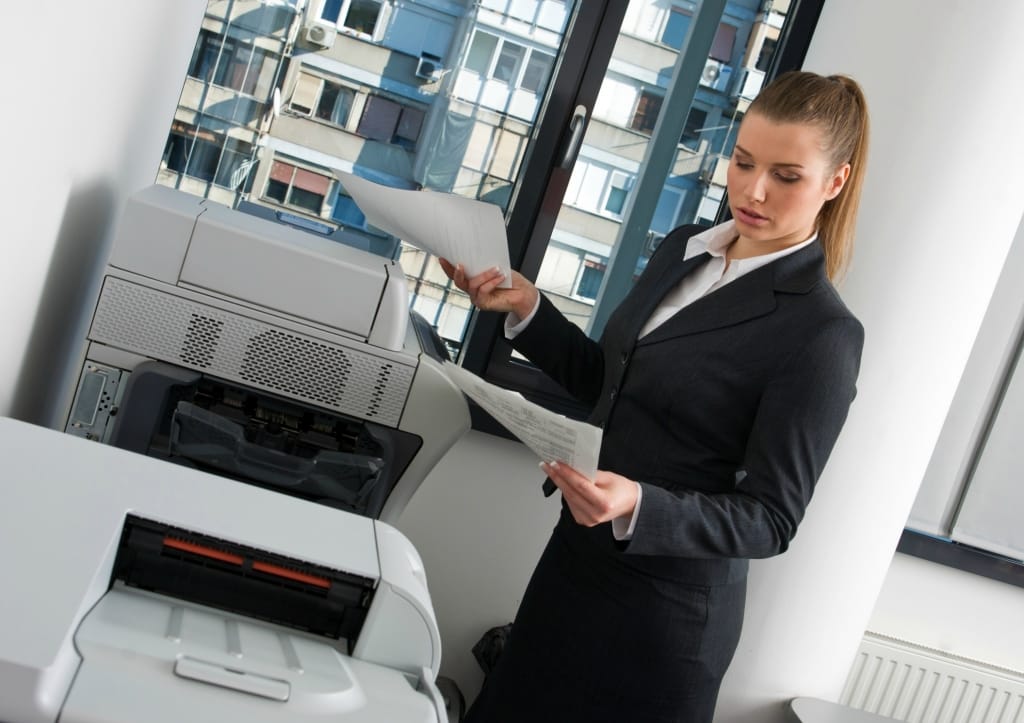 Do You Want To Avoid Large Up-Front Costs, As Well As The Extra Yearly Expense Of Having To Pay For Software Update?
Lease, rent or hire office printer photocopiers over 2-5 years and you won't need to pay any cash upfront.
GDS offers you a predictable payment, with the same costs across all equipment, regardless of type or brand. There are no hidden monthly fees and our pricing is totally transparent – so you know what you are getting for the money..
Account Management Services are simple support and maintenance that incorporates the costs of parts, toner and consumables. At GDS this style of service is a standard offering with any multifunction device and helps businesses to predict their monthly print costs through a cost per print.
We offer a comprehensive Managed Print Service solution which is able to meet your specific requirements, whether that be focused on optimising your device use or delivering company-wide reports.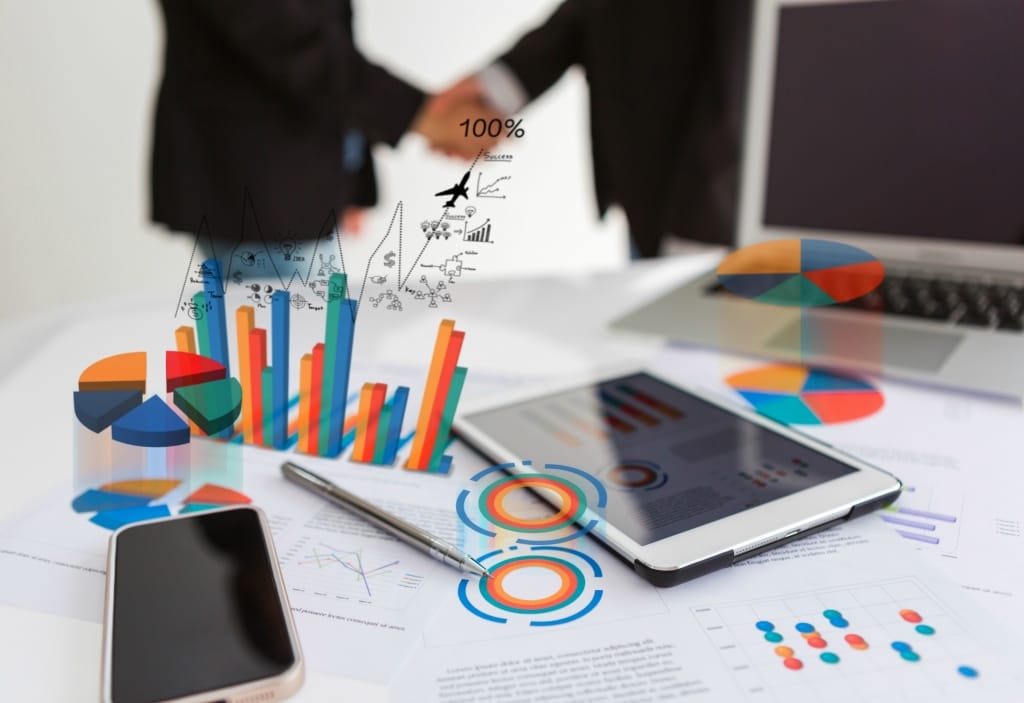 By financing through our flexible finance options you're essentially using our moneyto pay for your technology and holding onto
your own capital to support all your other important business expenses and core investments. In addition, you turn upfront costs
into affordable monthly payments that you can comfortably handle.
We finance hardware, software and services. So if your project involves obtaining new software licenses, paying for implementation
services or other related services from a business partner we can meet your requirements.
Our remote monitoring solution moves us from a reactive service model to a proactive service model. In a reactive
service model, customers contact their dealer after their MFPs and printers malfunction. With their limited technical understanding of how the devices work, they are the ones who have to describe what's wrong with the machine. This report is interpreted by a customer service representative and referred to a service technician who comes to fix the device.
The Right Tools. The Right Solution.
From our experience we have found that big printer/copier/scanner vendors lack the resources to give smaller clients the attention they deserve which is where GDS steps in. We help you manage the change, which is very important because when you change the way people print you change the way they do business. We find in today's world our clients don't care about brand, they just want a print/scanner/copier solution that works.
Your Partner In Print To Help Your Business Excel
Managed Document Solutions. Faster and more effective to help your business grow.
Copying, Printing & Phone Services. Get the best rental deals with Global Document Solutions.
Our support team is always available to assist your business needs.
Compare to other solutions, you can save thousands of dollars when shop with Global Document Solutions.